Welcome May
May tends to be one of the most beautiful and comfortable months of the year; and it contains a wonderful collection of celebrations – from the joy of Mothers' day to the serious-but-fun activities of Memorial Day. Read on for information about your Medicare rights, high blood pressure, and more. Of course, there's a great spring recipe. If I can help with your Medicare, retirement, or financial needs, please contact me at once.
Will Medicare pay for a second opinion?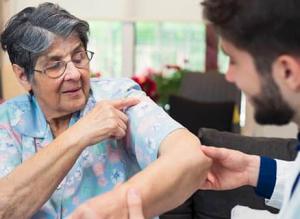 Maybe you've had doubts about a medical diagnosis or strategy and wondered if you could ask for another doctor's opinion. Will Medicare help?
The answer is "yes." Medicare tells us Medicare Part B will cover second opinions before non-emergency surgery.
Remember, you may have to pay deductibles, copays, and coinsurance.
High blood pressure dangers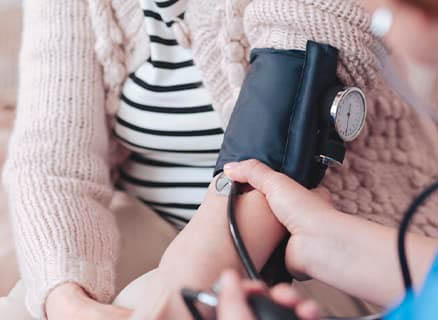 This month is National High Blood Pressure Education Month, a good time to become more aware of this condition.
The Mayo Clinic explains that the more blood your heart pumps and the narrower your arteries are, the higher your blood pressure climbs. About half the people with untreated high blood pressure ("hypertension") die of heart disease related to poor blood flow (ischemic heart disease) and another third die of stroke.
If you're found to have high blood pressure, Medicare will cover medically necessary tests and treatments. The guidelines for having high blood pressure was recently re-set at 130 for the upper reading and 80 for the lower.
Chipotles-lime Cauliflower Tacos (1)
Here's something right for spring. It's bursting with fresh ingredients and lively seasoning.
INGREDIENTS:
| | |
| --- | --- |
| ¼ cup lime juice | 1-2 tbsp chopped chipotles in adobo sauce |
| 1 tbsp honey | 2 garlic cloves |
| ½ tsp salt | 1 small head cauliflower (cut into bite-size pieces) |
| 1 small red onion | halved and thinly sliced |
| 1 (15-oz) can refried black beans (warmed) | 8 corn tortillas (warmed) |
| ½ cup crumbled queso fresco or feta cheese | Sliced red cabbage |
| Fresh cilantro | Guacamole |
| Jalapeño slices and/or lime wedges for serving. | |
DIRECTIONS:
Preheat oven to 450°. Line large rimmed baking sheet with foil. Combine lime juice, chipotles to taste, honey, garlic and salt in blender. Process until mostly smooth. Place cauliflower in large bowl. Add the sauce and stir to coat. Transfer to prepared baking sheet. Sprinkle onion on top. Roast, stirring once, until the cauliflower is tender and browned in spots (18-20 minutes). Serve vegetables and beans in tortillas, topped with cheese and garnished with cabbage, cilantro, guacamole, jalapeños and/or lime wedges. Just 288 calories per serving.
1. Carolyn Malcoun, "Chipotle-lime cauliflower tacos," EatingWell, (accessed April 2, 2019).EatingWell.com
2019 Tax Incentives for Long-Term Care Insurance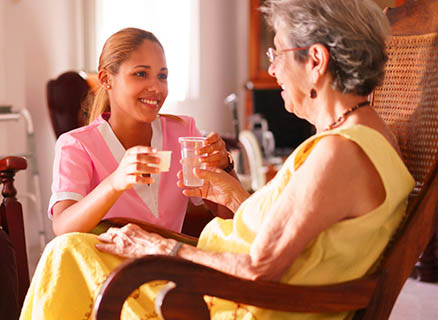 Many of us can agree: Long-Term Care Insurance is a good idea for the protection it provides against having to pay too much of your retirement money to nursing homes or other facilities. But, there are also possible tax advantages for those having this coverage.
Depending on your age, the IRS lets you deduct premium payments if you have enough related medical deductions, are self-employed, or own certain types of corporations.
To give an example (from LTC News ) of 2019 tax deductions, people age 60 to 70 can deduct up to a limit of $4,220 from their premium (up from $4160 in 2018). Unfortunately, many of us will need Long-Term Care. Contact me to see what Long-Term Care Insurance can do for you.
Senior Financial Glossary (5)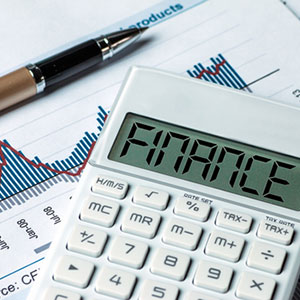 Social Networking: This is using internet media (e.g., Twitter or Facebook) to keep in touch with family, friends, and others.
Social Security Trust Fund: This is made up of accounts used to contain and manage funds not currently needed by Social Security.
'Soft' Commissions: Also referred to as trading commissions, this involves asset managers and dealers trading services (rather than hard cash) to cover expenses.
Soft Currency: This is usually money from developing countries whose actual value can be volatile.
5. Dictionary, Investopedia, accessed February 3, 2019, Investopedia.com
Stop Social Security Fraud!
If someone calls asking about your Social Security, hang up! Social Security will not call you. Report fraud to the Social Security Fraud Hotline at 1-800-269-0271.
Did you know this about April?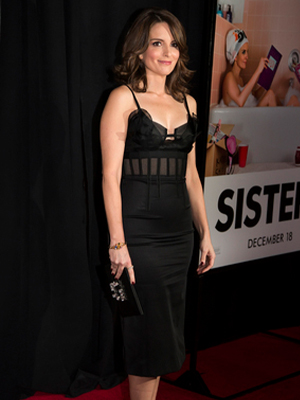 The Empire State Building opened May 1, 1931.
The first U.S. manned space flight occurred on May 5, 1961 (Alan Shepard, astronaut).
Memorial Day was originally called Decoration Day (May 27 this year).
May is Better Speech and Hearing Month, Healthy Vision Month, Arthritis Awareness Month, and National Physical Fitness and Sports Month.
Birthdays: Dwayne (The Rock) Johnson (May 2), Eva Peron (7), Tina Fey (18), Hank Williams, Jr. (26)
6. April birthdays, Famous Birthdays, accessed March 10, 2019, Web, FamousBirthdays.com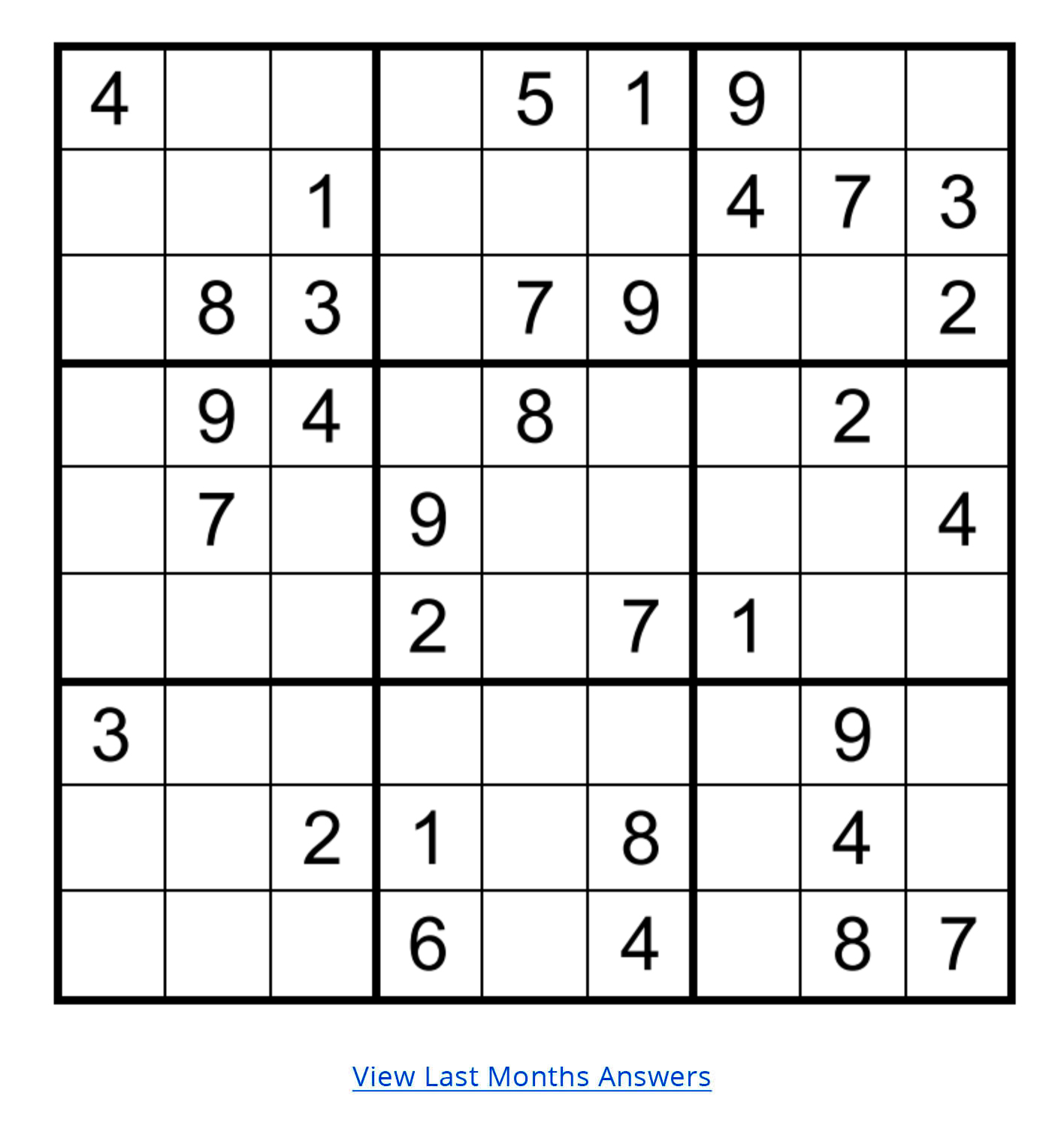 3.Clint Eastwood Quotes, BrainyQuote®, accessed April 2, 2019, Web, Brainy Quotes
asbindusr
2019-05-23T09:18:13-04:00