Welcome February
The month of February has a lot going for it. It's the month we honor all U.S. presidents by way of Presidents' Day. Plus, February is American Heart Month, and it contains Valentine's Day and Super Bowl Sunday. This issue has heart health news and insights on investment "ups and downs." There's a tasty recipe and more. If I can help you with your Medicare, retirement, or insurance needs, just let me know.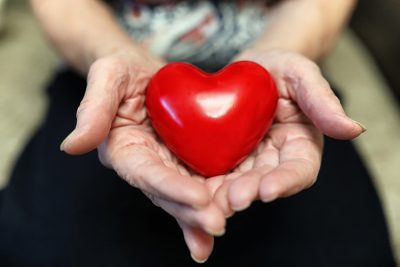 During this American Heart Month, it's great to know that real progress is being made to make heart disease less of a threat to lives worldwide.
Some of the most promising include (1)  …
New cholesterol medication has been found to lower "bad" cholesterol ("LDL") levels and lower risks for heart attack and stroke.
A new anti-inflammation treatment may help lower rates of recurring heart attacks, non-fatal strokes, and more.
A rise in available donor hearts has made it possible for more patients on waiting lists to receive transplants.
While heart disease the Number One killer in the U.S.,2 there is hope for lessening its impact. During this American Heart Month ask your doctor or cardiologist about new ways to fight heart disease. Medicare may cover a variety of tests and treatments for heart disease.
1. Esposito L, 10 Heart health breakthroughs, U.S. News & World Report, February 18, 2018, Web, USANews.com
2. Heart disease and stroke statistics 2018 at-a-glance, American Heart Association, accessed January 8, 2019, Web, Heart.org
Should market declines worry me?
The short answer to the question above is "no."
Sure many people do worry — even to an extreme. It's also a fact that in the markets, like life itself, nothing is guaranteed, and there is reason to be cautious.
But history says market changes, ups and downs, are inevitable. They even have a name, "corrections."
Some of the products we offer have market connections, annuities for instance.
So we'll be your market eyes and ears, to keep track of how things are going to make sure you're getting the most value possible. If you have any questions, contact me for answers about how the markets can contribute to your retirement under most any financial conditions.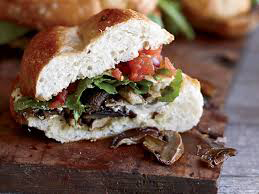 Mushroom and goat cheese torta (sandwich) (3)
It's vegetarian and delicious – try a sandwich that's a Mexican delight filled with mushrooms and goat cheese.
INGREDIENTS:
| | |
| --- | --- |
| 2 large heads of garlic — peeled and lightly smashed | 1/2 cup extra-virgin olive oil |
| 1/4 cup fresh lime juice | salt |
| 1/2 lb cremini mushrooms (thin sliced) | 1/2 lb shiitake mushrooms — stems discarded and caps thinly sliced |
| 3 cups chopped cilantro | 6 bolillo rolls |
| 3 cups packed arugula leaves | 1 cup prepared tomato salsa |
| 1/2 pound soft goat cheese | |
DIRECTIONS:
Preheat oven to 325°. Put garlic in a small, deep baking dish and toss with olive oil, lime juice, and 1 tsp of salt. Cover/bake for about 30 min, until the garlic is soft and golden. Increase oven temperature to 400°. Combine mushrooms in 9-by-13-inch baking dish and toss with the roasted garlic and 1 tsp salt. Cover with foil and bake for 10 minutes. Uncover and bake for about 35 minutes, until mushrooms are tender and golden. Stir in chopped cilantro. Scrape some of the bread out of the center of the rolls and set the rolls on a large baking sheet, cut sides up. Spread mushrooms over the rolls and bake for about 5 minutes. Spread the arugula and salsa on one half of the rolls and the goat cheese on the other. Close the sandwiches and bake for about 5 minutes, until hot and crisp. Cut the sandwiches in half.
3. Bayless R, Mushroom and goat cheese tortas, myrecipes, accessed January 5, 2019, Web, MyRecipes.com
What Vitamin D means to seniors.
Vitamin D is important in building bones and helping them stay strong and healthy. It's been found to help prevent certain kinds of cancer. 4
On the other hand, Vitamin D deficiencies can be dangerous for seniors.
Frequent illness can be a sign of Vitamin D deficiency — which can cause brittle bones even contribute to pneumonia. Medicare may cover testing for Vitamin D deficiency.
You can get Vitamin D from orange juice, sunshine (although seniors must practice precaution), and salmon.
4. Vitamin D and Vitamin D deficiency, Cleveland Clinic, accessed January 6, 2019, Web, ClevelandClinic.org
American Heart Month: a great time to talk to your doctor about keeping your heart healthy
Senior Financial Glossary (5)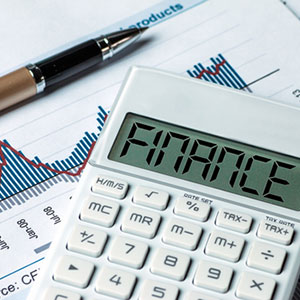 Skilled nursing facility: Here's a center or other facility offering services from nurses, therapists, and other professionals. Medicare generally pays the cost of 20 days in skilled nursing facility and some of the cost of another 80 days (for which Medicare Supplement Insurance — which we can help with — might come in handy).
"Skin in the game": This is when company executives use their own money to buy stock in the company they run.
"Skyscraper effect": This suggests there is some correlation between building the world's highest skyscrapers and a coming economic recession.
Slippage: Sometimes there is a difference been the expected price of a trade and the actual (lower) price at which it is executed — slippage.
5. Dictionary, Investopedia, accessed January 7, 2019, Web, Investopedia
Did you know this about February?
Leap years — According to the Gregorian calendar, nearly every fourth year an extra day (29th) is added to February. The next one is 2020.
On February 3, 1913, Congress received the right to collect income taxes (16th Amendment).
Four presidents were born in February: George Washington, Abraham Lincoln, Ronald Reagan and William Henry Harrison.
The St. Valentine's Day Massacre occurred in Chicago on February 14, 1929.
February is named for the Latin word meaning purification. (6)
Birthdays: (7) Bob Marley (February 2), Babe Ruth (6), Nina Simone (21), Dakota Fanning (23)
6. February in history, Ducksters, accessed January 6, 2019, Web, Ducksters
7. February birthdays, Famous Birthdays, accessed January 5, 2019, Web, Famous Birthdays
"It is far better to be alone than to be in bad company." (8)
– President George Washington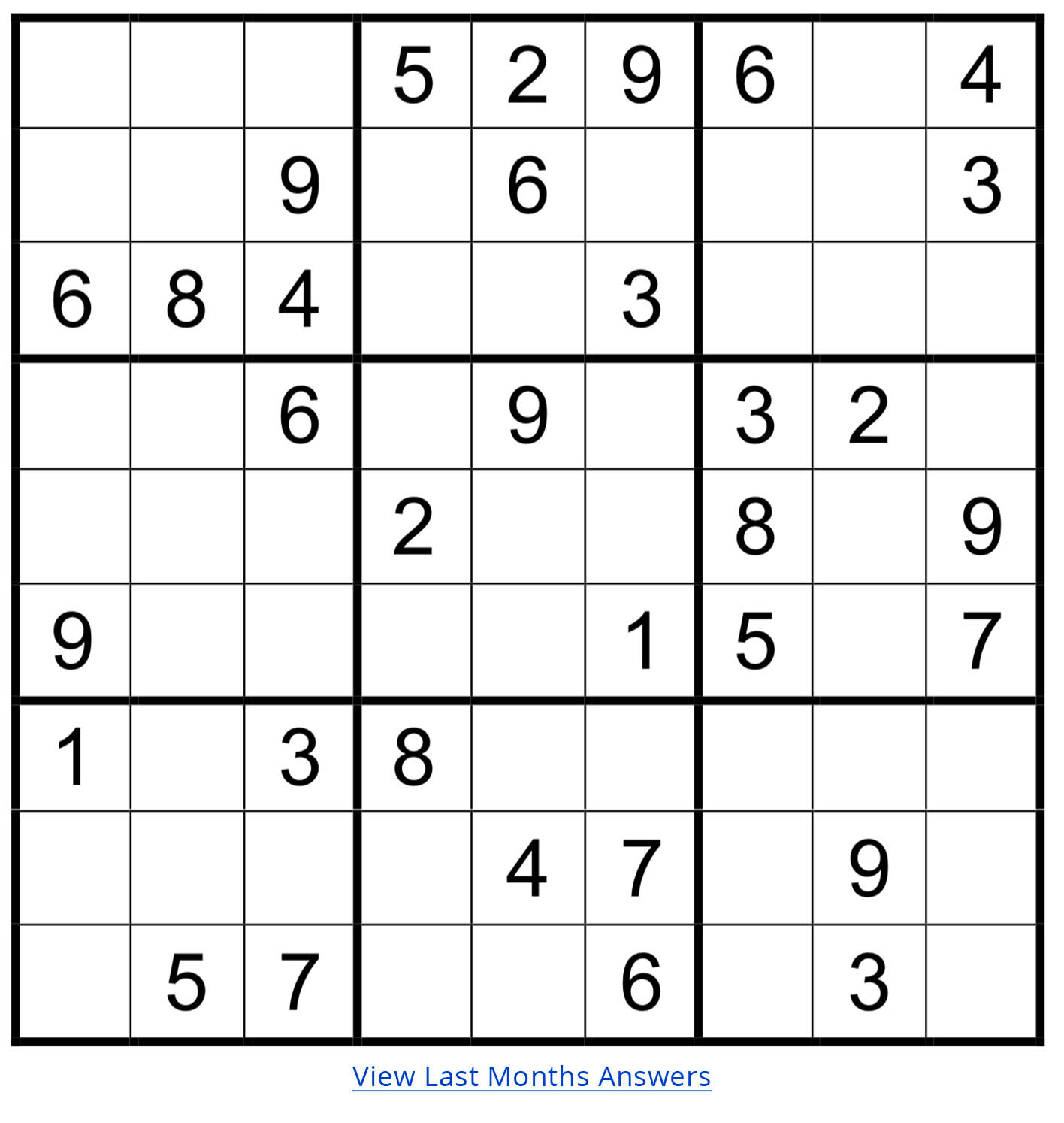 8. George Washington Quotes, BrainyQuote®, accessed January 7, 2019, Web Brainy Quotes
asbindusr
2019-02-26T13:29:45-05:00